Create a personalized cartoon portrait logo for your business
This solution will help to increase your sales,
promote your service and goods. It's a great marketing tool, which can be used all over social media.

Let your logo stand out from the first glance.
Buy a personalized logo for $80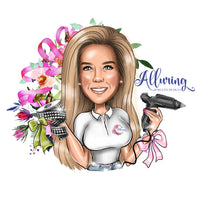 How it works: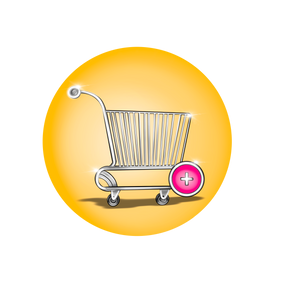 1. Place your order
Send your pics, profession and details...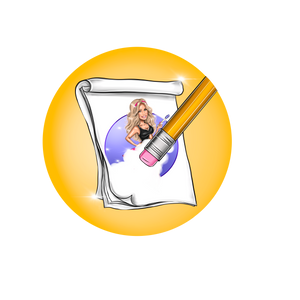 2. First draft and your adjustments
Note, we are ready to make as many changes as needed!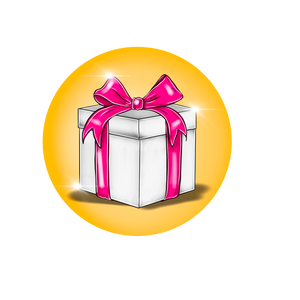 Congratulations!
You have your dream cartoon logo for business :)
Be 100% safe - check our customer's feedback!
Absolutely love! Highly recommend. Communication & service is top notch. Artist is beyond talented. Thank you so much!

Regina Teno
Great service. Will definitely use their services again for my promotions. Very patient and willing to adjust for any additional requests. Professional service

Michelle
Pure Talent! I love my Logo!!! Team was very helpful and gave me a logo that I absolutely love!!! Highly Recommended! :)

Jennie
Sooo talented!!! I absolutely LOVE mine & so do my customers!! Thank you!!

Shelby Seng
They are soo amazing to work with! They always bring my vision to life!

Marilyn Brown
Love my Character Logo. Thank you so much. Definitely worth every penny!!

Laura
Turned out great and everyone complements it on how it insanely resembles me . Thanks! Love it :-)

Brandi Melvin
I absolutely love it! I feel in love with my picture as soon as they sent me the drawing! I definitely will be ordering from them again!

Marilyn Brown
What are the benefits?
It's excellent for Social Media
Engage your customers in a fun way. Use your cartoon logo as a profile picture,  put it on printables, business cards and a lot more. Let your logo be a powerful marketing tool!
Promote your business
Custom Logo will make your business and brand much more memorable, which will increase sales and retention of your customers.
Satisfaction Guarantee
We'll perform as many adjustments as needed until you are 100% happy.
Customizable
After creating main Logo, you may customize it for different occasions, create a gift card or a Christmas logo version, change colors, objects and much more.